Helpful Links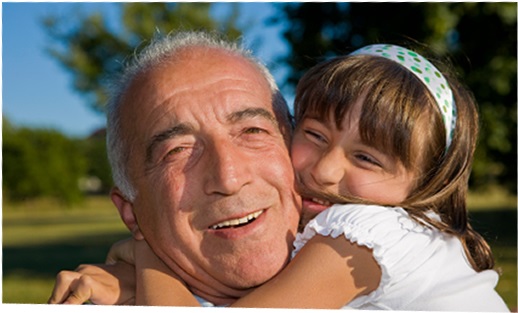 The links provided have useful information for seniors, their families, and caregivers. Please click on the name of the organization to be connected to the full website.
Coastal Companion Care is a proud member of the Southport - Oak Island Area Chamber of Commerce

The American Health Assistance Foundation (AHAF) funds research, seeking cures for Alzheimer's disease, age-related macular degeneration and glaucoma. AHAF provides information about risks, preventative lifestyles, treatments and coping strategies.

The National Institutes of Health provides seniors with a range of information on topics like bone health, nutrition, exercise and more.