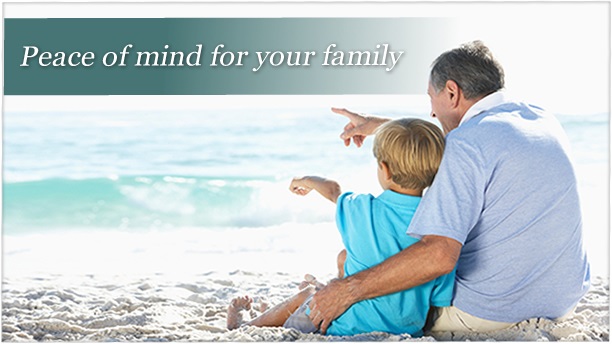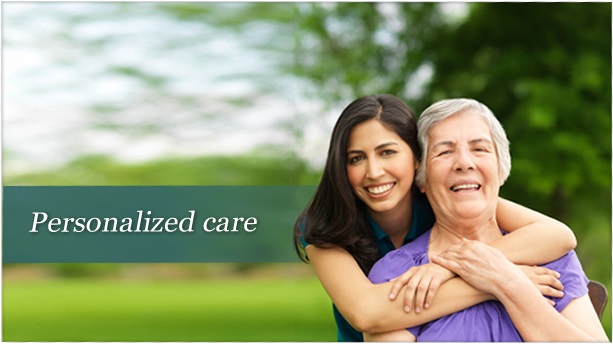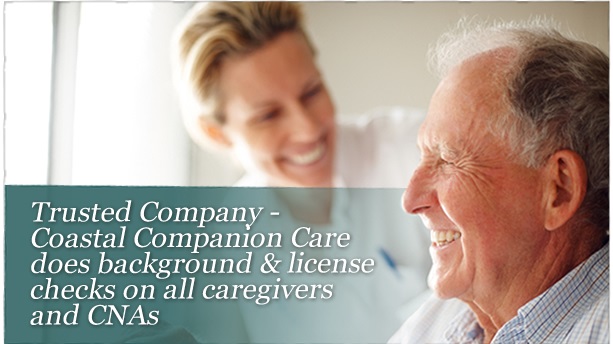 Coastal Companion Care

is committed to providing personalized, Christian, In-Home assisted living care to seniors and their families living in Brunswick, New Hanover and Columbus Counties.
Use this to get started easily!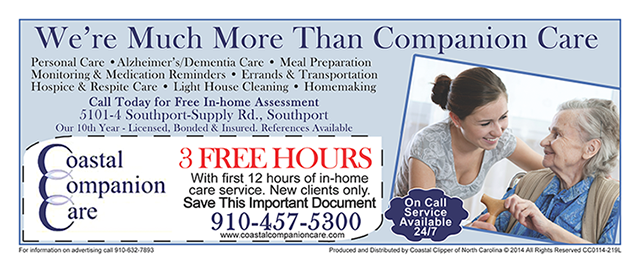 The minute I met the Coastal Companion Care team, I knew I had a family that was going to help me with living alone. Each In-Home aide is very special to me. They have brought me peace of mind by assisting me with managing my household and coordinating multiple doctors' appointments and other In-Home health services. Now I can live at home with my precious dog!
- J.D.
Words cannot express our deep appreciation and love for all that was given to our mother and family. Becky was "amazing" and we could feel your concern that things work well. Your services are a true blessing to all. Thank you for making such a difference in our lives!!
- The Beck Family, Southport NC
How blessed we were to have an angel companion take care of our dear Dad during a very critical time. He surely thrived on your attentive, insightful, respectful care.
- Marjorie S., Southport NC
My husband always looks forward to seeing his Coastal Companion Care Companion Aide and being with her. He was not too sure at first about having me leave him. However, he has responded very well to having his In-Home Aide with him in our home. I feel completely confident that he is well cared for and I can now enjoy my time away from home. It is so good to get away and not have to always be the primary caregiver. Our children are really glad that I am getting a break from caring for my husband while knowing that he is very pleased with his In-Home Aide.
- JM, Southport NC
I would like to tell you how much we have appreciated having Roxanne care for my mother-in-law and father-in-law. I really didn't want to put them in a nursing home for respite care, but I really needed someone to take care of them. As soon as you came to our house and I got to know you, both my husband and I were at ease. You answered every question we had and some we didn't… And then I got to know Roxanne. She just fit in so well with our family. You'd have thought she'd been our best friend for years… Both my mother-in-law and my father-in-law just loved her… I feel like they were loved and respected, and they didn't miss me at all. As far as I'm concerned, Roxanne is a saint sent to me from above…
- Nancy B., Southport NC
Free Professional In-Home Assessment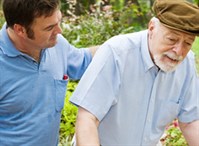 Finding the Right Caregiver