Finding the Right Caregiver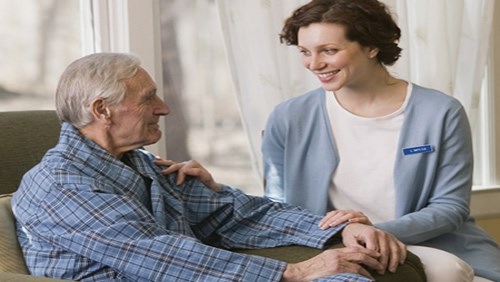 Matching a caregiver's skills and talents to fit your needs is central to care you can trust.
Coastal Companion Care employs numerous caregivers who possess a vast array of credentials, work histories, and personal experiences to complement your family's needs.
The average profile of a caregiver tends to be a female in her 50's who has been with Coastal almost four years. She has attended college. Before employment at Coastal Companion Care, the typical caregiver worked an average of 14 years in her longest-held job in one of varied settings: business, public schools, real estate, nursing, higher education, non-profit service, hospice, pastoral care, government service, and various jobs serving the public. One thing all caregivers have in common is passion for the work of in-home companion care.
With this rainbow of qualifications to draw from, we find a harmonious match for your family. In fact, we find more than one match. Coastal Companion Care uses a team approach to match each family with a primary caregiver/team leader. As needed, associate caregivers are assigned to your family's team. Our team approach provides richness, flexibility, and dependability in our services – care you can trust.