Finding the Right Caregiver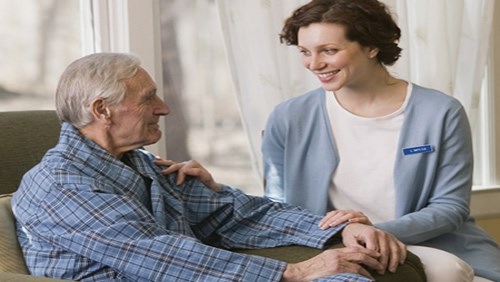 Matching a caregiver's skills and talents to fit your needs is central to care you can trust.
Finding the right caregiver is an essential part to the homecare experience. All Coastal Companion Care caregivers are personally interviewed and thoroughly screened. We identify compassionate and dedicated caregivers throughout the area. We are looking for both experienced professional caregivers, and caring individuals with personal experience taking care of a loved one, that are inspired to provide compassionate care for others.
In effort to make sure personalities align, our goal is to provide a meet and greet prior to a caregivers first scheduled visit, free of charge.
During a "meet and greet," the newly assigned caregiver learns about the home environment, schedules, routine of care, and the individualized care plan (personal care, meal preparation, mobility assistance, medication reminders, dementia/ memory care, hobbies, housekeeping, travel).
Sharing of information and friendly introductions at a "meet and greet" ensure a smoother transition and reinforce consistency and quality in the services we deliver in your home; the services you can trust.

Retention Statistics

Nearly 40% of our Caregivers have been part of Coastal from 2 – 13 years
83% Retention Rate for new Caregivers