Frequently Asked Questions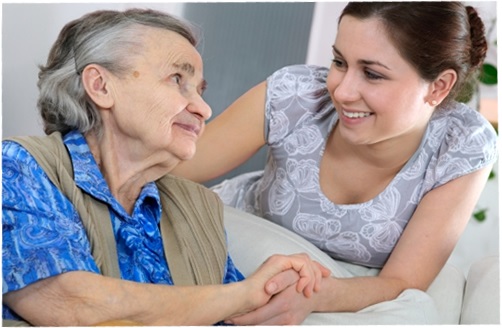 How can I really figure out what type of services my loved one needs?
When you contact Coastal Companion Care we will set up an assessment meeting with our RN Service Supervisor who will help you develop a specialized plan for your loved one based on his/her individual needs. The type and amount of In-Home services needed are based on a person's current overall condition and family and/or community support currently in place.
How can I pay for Coastal Companion Care services?
Our services are covered either out of pocket or by Long Term Care insurance. We would be glad to assist you and your family with payment options and considerations.
How can our loved one's care be coordinated with our doctor and other health care agencies?
Our RN Service Supervisor and associates work closely with your loved one's physicians and other health care agencies to provide the most comprehensive care required.
Do I need a doctor's referral for Coastal Companion Care Services?
No doctor's referral is needed. Simply call our office, 910-457-5300, to arrange a meeting with our RN Nurse Supervisor to meet with you, preferably in the home of the person who will receive services, in order to discuss your family's needs and how to serve you best.