Our Services
Services
Coastal Companion Care provides personalized care to individuals needing in-home assistance. Each caregiver provides services customized to meet the needs of each client and are supervised by an RN Nurse Supervisor.
As a non-medical homecare provider, our services support in-home independence and assist in Living Well at Home. Coastal Companion Care provides personal care and companionship to assist individuals in functioning in the comfort of their own home.
Our services can provide peace of mind for our clients and their loved ones, along with respite services for a family caregiver.
Our services range from short-term rehabilitation to long term assistance
Long Term Assistance
Long Term Assistance services can assist with morning, afternoon and evening routines, with a goal of enabling clients, families, or both, to remain and function in their home as long as possible. Common diagnosis we serve are Alzheimer's, Dementia, COPD, Respiratory issues, Parkinson's, Cancer, and Hospice Support.
Transitional Care
Post-Surgery Rehabilitation Assistance
Transitional Care services can provide much needed support for individuals transitioning to home after a major surgery, such as hip or knee. Our caregivers can support your post-surgery rehabilitation plan and significantly impact recovery through assistance with ambulation, therapy routine, exercises, and transportation, to name a few.
Caregiver Responsibilities Include:
Assistance with bathing and personal care
Assistance with ambulation
Companionship
Meal preparation
Light housekeeping
Medication reminders
Transportation, including medical appointments, shopping, errands, etc…
Monitoring assistance for safety while bathing and while making walking transfers
Safety measures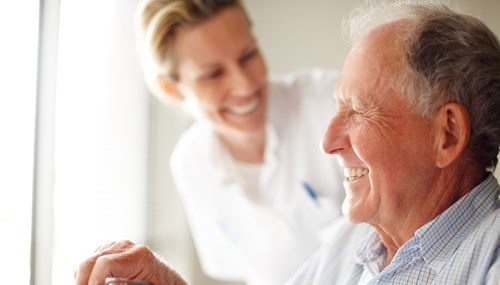 Client Coordination Services
Assistance with bathing and personal care
Assistance with ambulation
Companionship
Meal preparation
Light housekeeping
Medication reminders
Transportation, including medical appointments, shopping, errands, etc…
Monitoring assistance for safety while bathing and while making walking transfers
Safety measures