Finding the Right Caregiver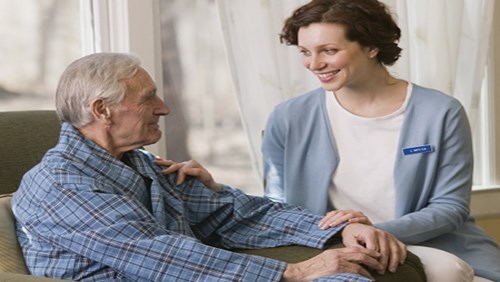 Finding the right caregiver is an essential part to the home care experience. All Coastal Companion Care caregivers are personally interviewed and thoroughly screened. Throughout our screening and hiring process, we conduct:
Statewide/Nationwide Background Check
OIG Check
Sex Offender Check
A minimum of 2 references
State Healthcare Registry checks
DMV checks
Auto Insurance verification
Individualized interview process
Tuberculosis screening
Recognizing abuse training
HIPAA training
Thorough Orientation for all new Caregivers
We identify compassionate and dedicated caregivers throughout the area. We are looking for both experienced professional caregivers, and caring individuals with personal experience taking care of a loved one, that are inspired to provide compassionate care for others.
During the initial In-Home Assessment, our team of RN's will assess the needs of the client and provide feedback to our scheduling team with recommendations for caregivers. Our goal is to identify caregivers that meet both the skill set and personality that matches the needs of the individual we are serving.
Retention Statistics
45% - Caregivers with CCC for over 3 years
3 years - Average tenure amongst our caregivers