How to Get Started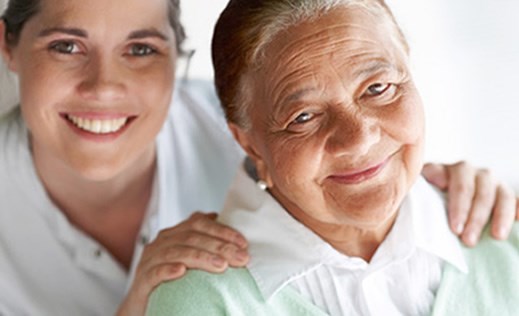 Coastal Companion Care provides an in-home assessment by a member of our RN team to gain a full understanding of your care and to describe our services to you. It is our goal to create an individualized plan of care that allows you to maximize independence, safety and well-being in the comfort of home.
During the assessment we will review:
Your concerns about your family member or loved one, and reasons for seeking home care services
Description of your ideal in-home caregiver
Primary health needs – medication, diet, exercise, physical and emotional issues
Daily routines and your schedule requirements for provision of care
Transportation needs and desired outings such as restaurant dining, church, classes, shopping, medical commitments and community events
Home safety and accident prevention
The vast array of services available through Coastal Companion Care and the cost of services
The in-home assessment in no way obligates you to use the services of Coastal Companion Care. We provide information, expertise and support to help you make the best possible decision for your family.